The 2012 Sacramento Pro Bikini contest was held on November 3rd this year.
1st Place Amanda Latona
Sacramento has definitely become a favorite stomping grounds for Amanda Latona. This was the third straight time she has one the event. It started in 2010, so she's the only lady who has ever one it. Amanda has been on a winning streak lately, and it's clear she's taking the sport seriously right now.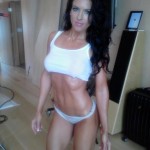 2nd Place Tawna Eubanks
This was Tawna Eubanks's first year as a pro. The fact that that she placed 3rd at the Houston Pro and 2nd in Sacramento is impressive, and bodes well for her future in Pro Bikini and Fitness.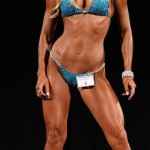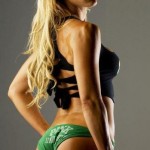 3rd Place Jessica Arevalo
This is also the first year Jessica Arevalo has been competing as a Pro. She placed 7th in the Border States, and 17th at the Houston Pro.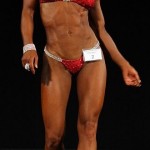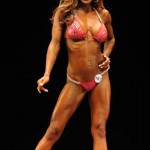 4th Place Ashley LeBlanc
With her dramatic posing and her captivating facial expressions, Ashley LeBlanc has the presentation part of the bikini pro sport down pat.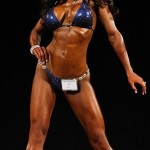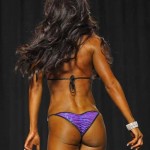 5th Place Tiffany Boydston
Tiffany is a 5'2″ tall dynamo that has been kicking it in high gear since 2005. She is always Tweeting about chocolate, and pumpkin pancakes, and all sorts of other treats. Who knows how she stays so shapely with a sweet tooth like that!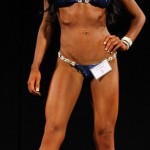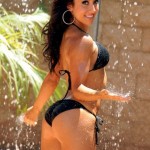 6th Place Noy Alexander
7th Place Janelle Saitone-McGuire
8th Place Maureen Doherty
9th Place Theresa Byrne
10th Place Betheny Jordan