The contest took place the first part of June, so we are roughly a month late covering it. But here are the results of the women's figure contest.
1st Rosalind Vanterpool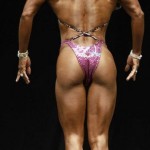 2nd Gennifer Strobo


3rd Aleisha Hart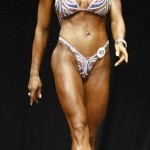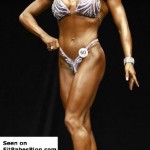 4th Catherine Holland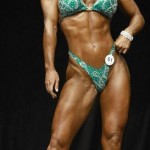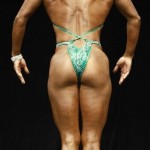 5th Natalie Waples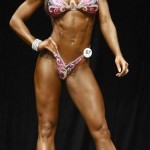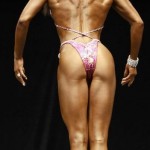 6th Mona Muresan
7th Tracey MacDonald
8th Louise Rogers
9th Jessica Farrelly
10th Leah Berti
11th Becky Clawson
12th Yolanda Sauri
13th Natalie Calland
14th Marie Gibbon
15th Ginette Delhaes
16th Janet Lynn West
The girls looked great this year. It was good to see one of our favorites Catherine Holland doing well. Louise Rogers was there, and drew quite a response from the crowd.